Environments 4 Business is an Allsteel office furniture dealership in Northeast Ohio. This relationship enables E4B to provide outstanding products at a great price and be supported by an even more effective service organization.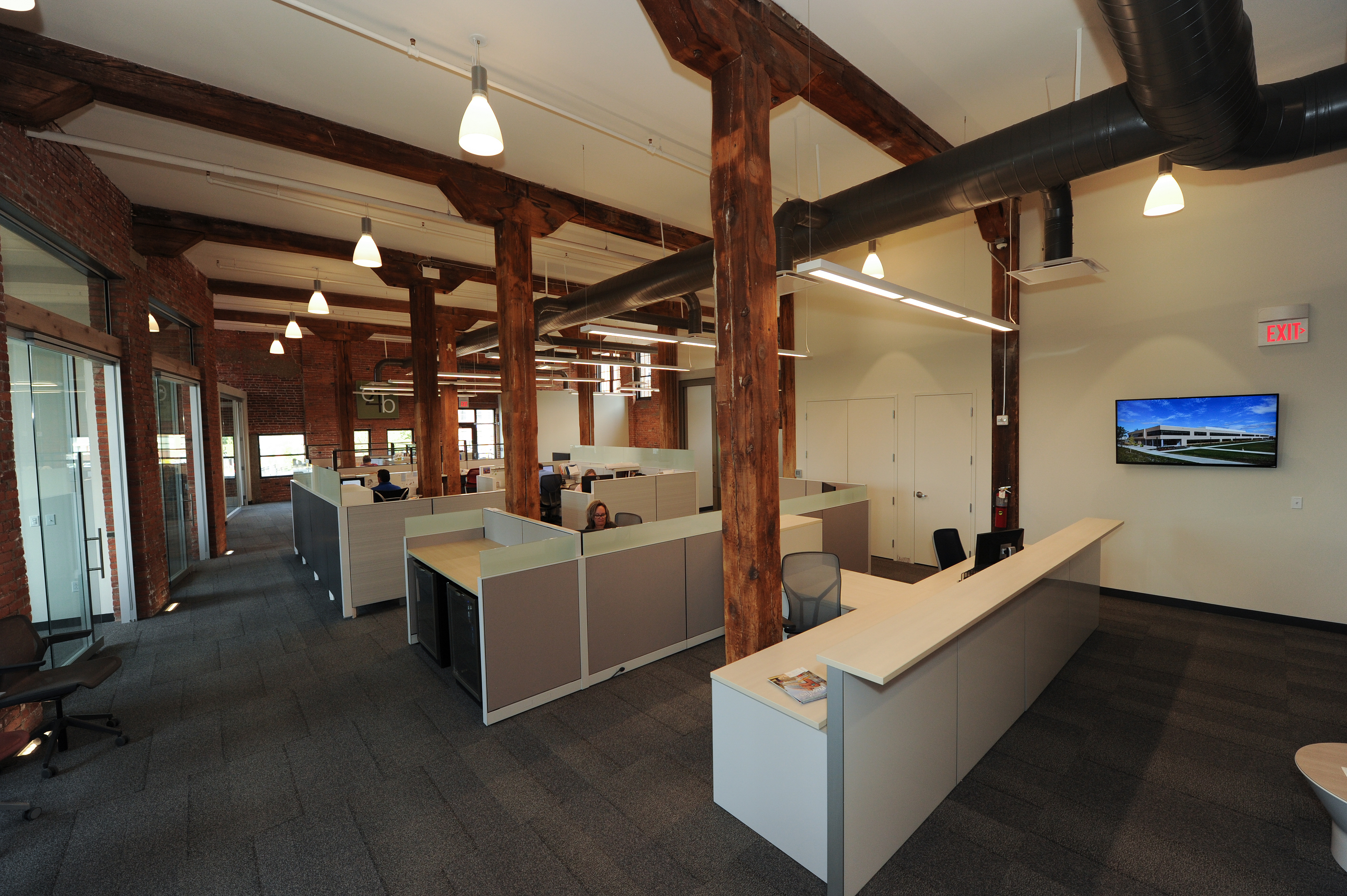 Environments 4 Business is one of the fastest growing Allsteel dealers in the country and is able to service nation-wide accounts while specializing primarily in Northeast Ohio. The company's model emphasizes the importance of a consultative, relationship driven client management. Beyond providing valuable products, E4B is dedicated to developing long term dialogues with its clients, serving as a key collaborative business partner and an ongoing strategic resource. In this recurring, consultative role, E4B delivers insightful advice across all phases of the project as its clients' design needs shift over time.

Environments 4 Business offers a qualified workforce of Client Sales Consultants, Interior Designers, Sales Coordinators, and Project Managers who are highly skilled in their field. E4b's experienced and knowledgeable Client Consultants lead with a consultative approach to deliver functional, value based solutions with quality products. This team has extensive experience in all vertical markets of the contract furniture industry which includes corporate, healthcare, education, hospitality, and government.

All of our Interior Designers hold Bachelor of Arts degrees in Interior Design from CIDA accredited programs. Our designers have extensive knowledge of products and are highly skilled with the most up to date software and tools. In addition to aesthetics, they provide a consultative approach to addressing broader challenges of your environment and creating an engaging, functional workspace within your budget.

E4b's resourcefulness is complemented to provide a pleasurable process for it's clients when weighing product options, aesthetic concerns and design functionality necessary in creating an optimum experience for their needs in their space. E4B has physical distinct advantages with two working showrooms in two regional locations to serve their clients in Akron and Cleveland, Ohio. The newest showroom which opened in July 2016 is an example of E4B's collaborative effort with the design firm and contractor to create a loft like space of raw brick and timber and was optimized by the team to function as a working showroom with views of Lake Erie and the Cuyahoga River. As more and more organizations move into revitalized areas, the showroom highlights our ability to provide adaptable, functional, and unique work environments.

Our mission:
Our hands-on approach from planning and design to delivery and installation builds long lasting relationships that benefit our customers long after a project is complete.
Our Vision:

To be your trusted partner