Services
Make the e4b Connection
We know how to match our products to your culture and how to collaborate with you to create a beautiful, functional, high-performance environment.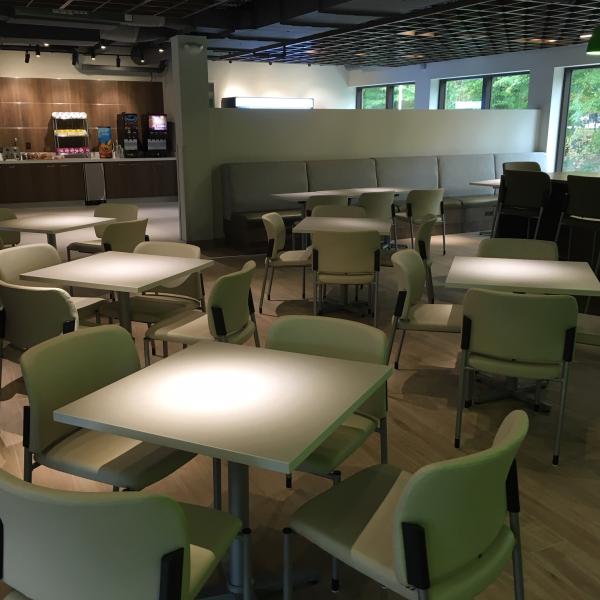 Our Work
Corporate Training Facility
The CEO of this Mortgage company in Strongsville, OH envisioned an environment in which all employees could come to work and feel safe, fulfilled and inspired to do their job and to do it well.  Th
View Project
View All Work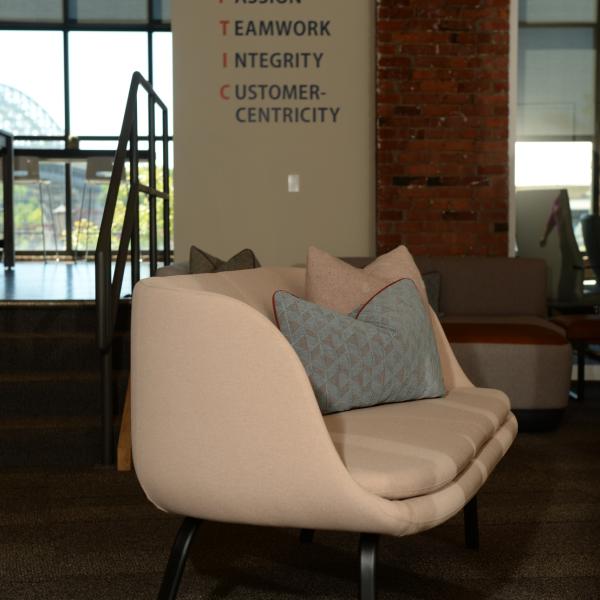 Our Work
Inspirational Furniture Design Office & Showroom
This interactive showroom serves as a resource for clients including dealers, architects and designers. Featuring HNI furniture solutions displayed in a vibrant and historic atmosphere in downtown Cleveland.
View Project
View All Work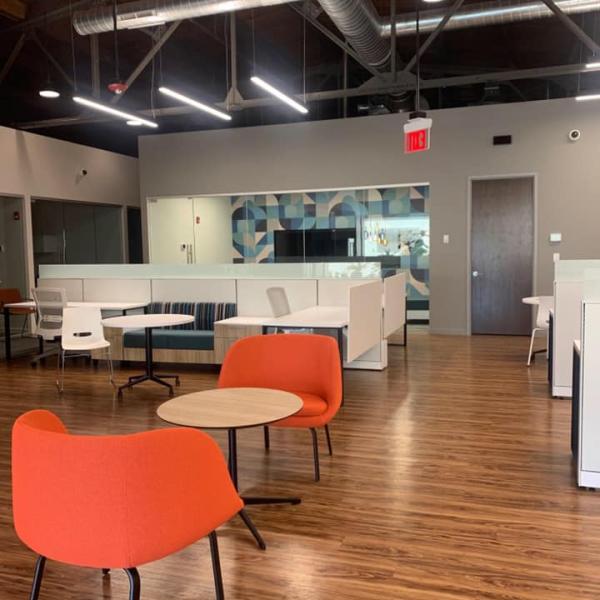 Our Work
Work Lab Creative Office Studio
Co-working space with state-of-the-art audio, video equipment, software, and studio space to attract independent videographers, webinar producers,  podcasters, photographers and collaborators.
View Project
View All Work
About Us
We Work Harder, Faster, Better.
We know delivering the right solution is more than laying out and delivering furniture. Our team has the skills, creativity, confidence and software to handle any project and overcome the most challenging issues.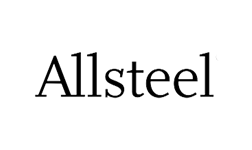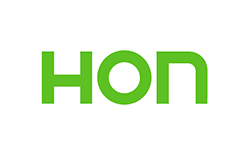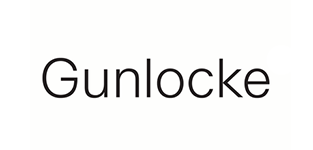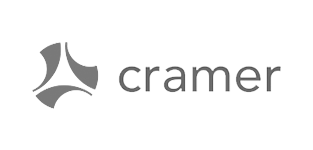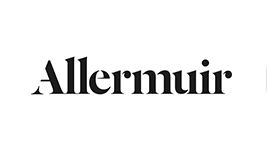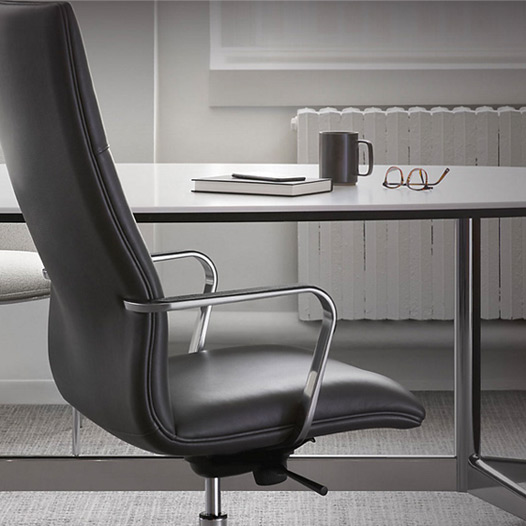 Let's get connected.
Our model and our passion revolve around customer centricity. Reach out today to get started.