Services
Make the e4b Connection
We know how to match our products to your culture and how to collaborate with you to create a beautiful, functional, high-performance environment.
Our Work
Collaborative Creative Office
It started with a vision to create a co-working space with state-of-the-art audio, video equipment, software, and studio space to attract independent videographers, webinar producers, podcasters, p
View Project
View All Work
Our Work
Theater Corporate Headquarters
This space was designed to not only provide resources for daily operations, but also showcase their mission and nearly 50-year history of arts, culture, and philanthropic engagement within the community.
View Project
View All Work
Our Work
Law Firm
The beautiful, open Law office encompasses a robust selection of products from Allsteel, Gunlocke, HBF, Bernhardt and more. The sleek, efficient office spaces couldn't hold the traditional, heavy wood "lawyer" desks, credenzas and bookcases. Attorneys' offices needed to be streamlined, yet efficiently planned for workspace and storage needs.
View Project
View All Work
About Us
We Work Harder, Faster, Better.
We know delivering the right solution is more than laying out and delivering furniture. Our team has the skills, creativity, confidence and software to handle any project and overcome the most challenging issues.
Learn More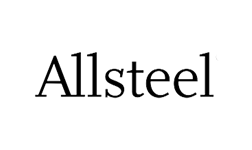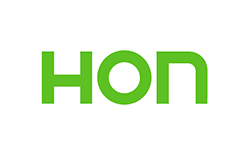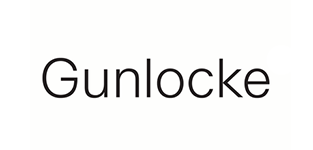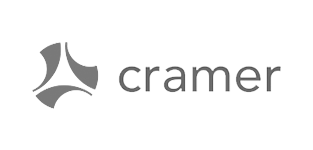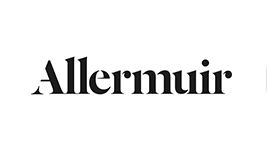 Let's get connected.
Our model and our passion revolve around customer centricity. Reach out today to get started.
Get in Touch
View Products