Your environment says a lot about who and what you are, individually and as an organization.
Connecting with the award-winning design professionals at environments4business (e4b) will ensure that your space exudes pride, professionalism and productivity -- key characteristics of successful businesses.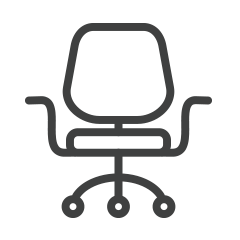 Product Solutions
The e4b workplace consultants have extensive experience and expertise in the latest research, trends, and best practices to create workplaces that are aligned with our customers' strategic goals, functional requirements, and technology needs. They understand human engineering and ergonomics and design spaces that improve productivity.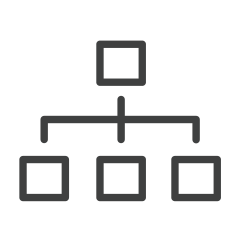 Project Management
Project management services include review of installation drawings and specifications, inspection of the facility to identify phasing and staging needs, and any restrictions that may affect installation. e4b will supervise the daily movement of product and the ongoing tracking of shipments.

Delivery & Installation
Our professional installation services include coordination of delivery and receipt of product, removal of packaging materials in an environmentally responsible fashion, coordination with other subcontractors (union and non-union), installation of furniture, and fine tuning and inspection procedures complete with punch list and quality assurance. We guarantee you the same crew throughout the installation process which ensures productivity, efficiency and quality.