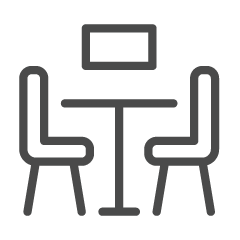 Discuss
We discuss your needs, listen to your requirements and focus on your priorities and expectations. We learn your pain points and talk truthfully about your issues up front.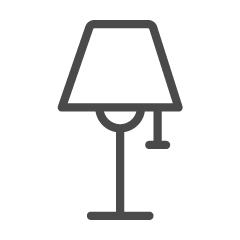 Discover
We discover your goals, desires and needs. We plan for the expected but welcome the unexpected. We learn to match your budget with products whose style and functionality will last for decades.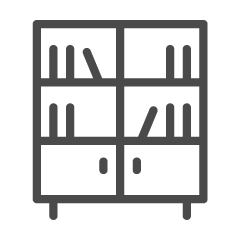 Develop
We develop a plan to create a welcoming, approachable environment for your employees & customers. We create versatility with furniture that is flexible and doesn't limit you.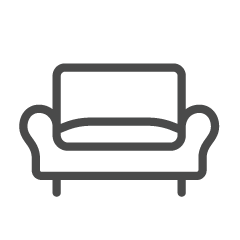 Deliver
We deliver interior solutions that create an environment conducive to comfort, productivity and success. e4b enhances your image and your customer's.